Обстановка по кайфу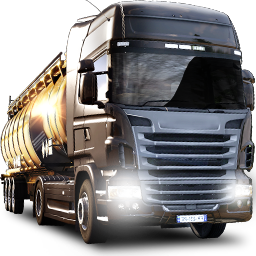 Monthly Statistics - ETS2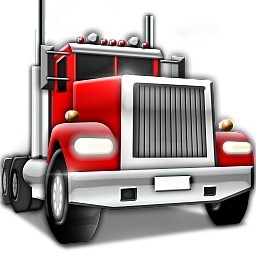 Monthly Statistics - ATS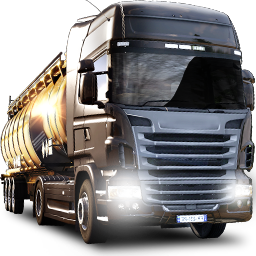 Limit 10 000 km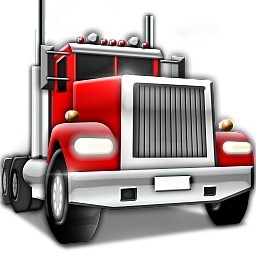 Limit 100 mi
Мы дружный, сплочённый коллектив!
Занимаемся доставками различного груза в
ATS
и
ETS
, а так же на
Promods
.
*Компания основана для совместных покатушек и поднятия настроения.
Если тебе 25+ и есть желания, то оставляй заявочку на вступление, а главное Правил нет!!!
Главное быть адекватным и дружелюбным к игрокам и сотрудникам компании.
Здесь " Обстановка по кайфу "
External image
If you want to display external images, you need to enable user-generated cookies
here
.
Ожидаем ваши заявки - в нашу дружную компанию !