The company was dissolved!
Ventos Trucking
We're really happy you decided to pick us as your VTC and we will go to great
lengths to make sure you're satisfied! We are an International VTC that hires drivers all over the world!

We have staff opportunities too, so if you provide a fantastic impression upon the VTC and staff members alike, we will consider hiring you for a staff role.

Requirements:
- 2,500km a Month.
- 1 Convoy a Month (Not High Priority, But Highly Recommended).
- VTC Tag of "Ventos", "Ventos | (Country)", "Ventos | REC", or "Ventos | LIVE".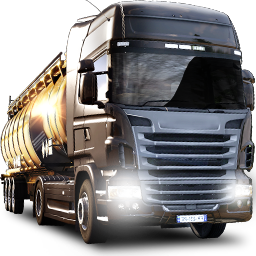 Limit 2 500 km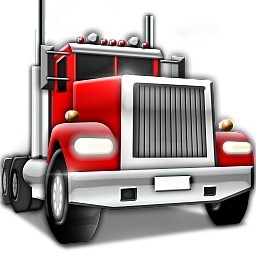 Limit 1 553 mi