Mar-Train Logistics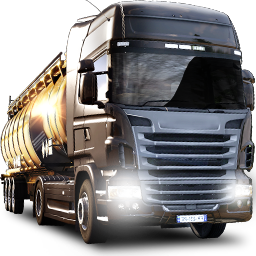 Monthly Statistics - ETS2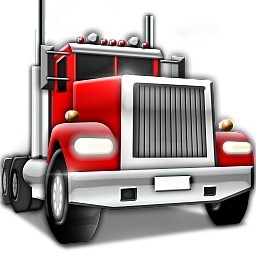 Monthly Statistics - ATS
Welcome to Mar-Train Logistics.
We are a company run by friends who enjoy playing Euro Truck Simulator 2 & American Truck Simulator
and we have now decided to create our own VTC.
We have very low requirements and rules to make the trucking experience more enjoyable without any pressure of mileage or hours are completed.
Requirements:
• Try not to hit race miles as this won't log as real miles on your TrucksBook
and is no good to the VTC.
• Be online on either single player or multiplayer for a minimum of 1hr per week
• Must be 15+ and speak English
• Have an active discord account
• Have an account on TrucksBook
Single Player Skins
Multiplayer Skin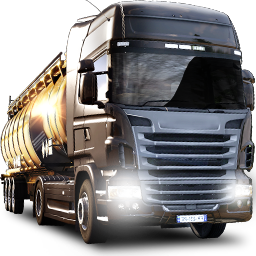 Limit 1 609 km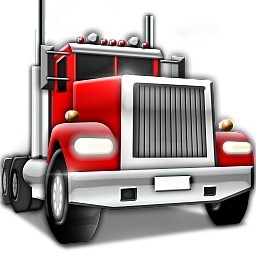 Limit 1 000 mi
1) Treat us with respect and we will treat you the same

2) Stay under 62mph on ETS2 and under 80mph on ATS

3) Minimum Mileage Requirement of 1,000 Miles on ETS 2 or ATS or both

4) No Racist, Sexist comments ECT

5) Use Tag & Truck Colours On TMP

6) Have Fun and Drive