Hezarfen Transport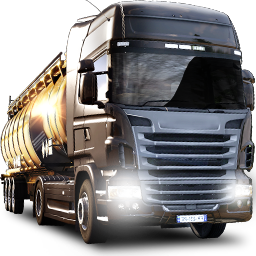 Monthly Statistics - ETS2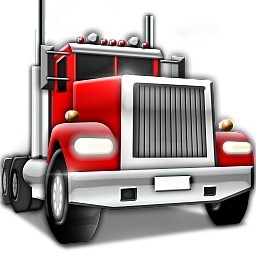 Monthly Statistics - ATS
Hezarfen Transport 12 Aralık 2020 tarihinde kurulmuş olup, deneyimli ve uzman kadrosuyla hizmet vermektedir.
Şirketimiz zaman içerisinde sürdürdüğü faaliyetleri, sahip olduğu bilgi birikimi ve uzman kadrosuyla sürekli gelişme anlayışı içindedir. Değişen ve her geçen gün daha çok küreselleşen taşımacılık sektöründe hedefimiz önce güven inşa etmek,aile ortamında süregelmektir.
Her geçen gün şöförlerimizin içinde olduklarını söylemekten gurur duyacağı bir firma olma yolunda daha fazla çalışıyoruz. Mümkün olan en iyi taşımacılık ve kalite ile başarılarımızı sunmayı, ahlaki standartlarımızı korumayı kendimize ilke ediniyoruz.
Aranılan kriterlerimiz çok fazla değil. Yarış içerisinde olacak firmalar çok fazla. Biz; kaliteli bilgi birikimini esas alıyoruz, dürüstlüğü muhafaza edecek, SAYGIYI herşeyin üzerinde tutacak arkadaşlar arıyoruz. Bizlere, topluluğa bilgi birikimi sağlamayan, oynadığı oyunlarda geçtiği yoldan, şehirden bihaber arkadaşların kimseye faydası olmaz. Şirket içinde her oyuncu özgürdür, istediği oyunu oynayabilir, km ve mil bazında zorlama asla yapılmaz, oyuncunun kendi kişisel tercihi ile istediği oyunda rekabet edebilir, saygıyı koruyup hiçbir firma ile fuzuli laf dalaşına girmeden. Burası; herkesin ekseriyetle gündelik yaşamdan sıyrılıp mutlu olmak istediği bir ortam . Dolayısıyla biz esas olarak az ve öz olmayı kalabalığa tercih ediyoruz. Bereket çoklukla değil, samimiyetle gelir.
"Keyif Sürüyoruz"
Hezarfen Transport Yönetim Kurulu
Since 2020
Hezarfen Transport was established on 12 December 2020 and provides service with its experienced and expert staff.
Our company has an understanding of continuous development with the activities it has carried out over time, its knowledge and expert staff. Our goal in the changing and globalizing transportation sector is to build trust first and to continue in the family environment.
Every day, we are working harder to become a company that our drivers will be proud to say they are in. We make it our principle to present our achievements with the best possible transportation and quality, and to protect our morale standards.
Our search criteria are not very high. There are many companies that will be in the race. We; We are based on quality knowledge, we are looking for friends who will preserve honesty and keep RESPECT above everything else. Friends who do not provide us, the community with knowledge, and are unaware of the city and the way they go through the games they play will not benefit anyone. Within the company, every player is free, can play the game they want, there is never any compulsion on the basis of km and miles, the player can compete in any game he wants with his own personal choice, without getting into an unnecessary fight with any company while maintaining respect. here; It is an environment where everyone mostly wants to get rid of daily life and be happy. Therefore, we mainly prefer to be concise over the crowd. Blessings do not come with abundance, but with sincerity.
"We Have Fun"
Hezarfen Transport Board of Directors
Since 2020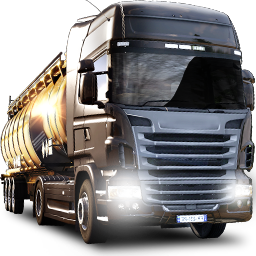 Limit 15 000 km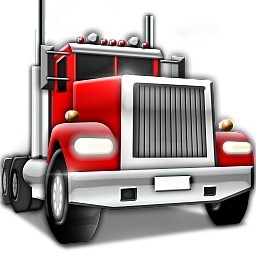 Limit 15 000 mi
"Keyif Sürüyoruz..."
Samimiyet arıyoruz..
"Hatır" taşıyoruz..