Chaoten on Tour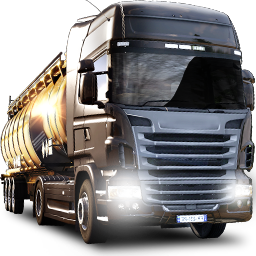 Monthly Statistics - ETS2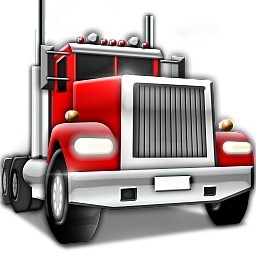 Monthly Statistics - ATS
Willkommen bei den Chaoten on Tour!!
Wir sind eine kleine virtuelle Spedition die sich noch im Aufbau befindet und suchen daher noch Mitarbeiter, die Interesse dran haben die Firma mit auf zu bauen.
Was wir bieten:
-Eine WhatsApp Gruppe
-Nettes Personal
-Eine Lackierung
- Wir fahren oft Nach StvO (auch auf Privat Gelände)
- Wir fahren alle Frachten auf allen Strecken.
Egal ob Lebensmittel, Gefahrgut oder Schwerlast nichts ist unmöglich.
Was du Brauchst:
-Nett
-Spaß am spielen
-LKW Marke ist bei uns Völlig egal
Unser Instagram:
https://www.instagram.com/cot_gmbh/
TS3 kommt noch !
Privat DC :
https://discord.gg/tvfCjaWprz
Firmen DC:
https://discord.gg/xuRvNjuG8A
Mein YT Kanal :
https://www.youtube.com/channel/UCpmOQTXtE3vb5kxkWX4JkpA
Zu dem bitte wir dich das du nett gegenüber anderen bist
Wir haben dein Interesse geweckt?
Dann zögere nicht lange und bewerbe dich jetzt bei uns!
Wenn du neu bei Trucksbook bist, dann Melde dich beim support auf dem Discord!
MFG: ETS2CHAOT u. Co.
Copyright by Chaoten on Tour!
No limit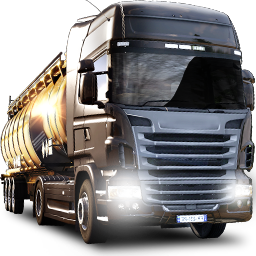 Limit 5 000 km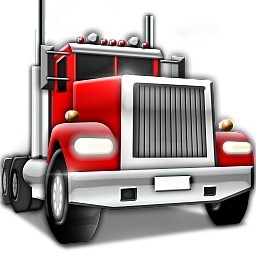 No limit
-> Unsere Firmen Lakirung:
External image
If you want to display external images, you need to enable user-generated cookies
here
.
!DIE FIRMEN LAKIRUNG IST NUR IM CONYOI PFLICHT IM DEHM FALL WENN MEHR ALS 2 LEUTE IM TMP ZUSAMMEN FAHREN