The company was dissolved!
The Special Delivery Service
We are The Special Delivery Service, a group of ETS2 Truckers with our own individual, special and additional needs.

We realise that there maybe lots of people who struggle with social isolation which is why this group has been made.

If you'd like to join our group, then please get in touch with the group manager by emailing:

manager.tsds@gmail.com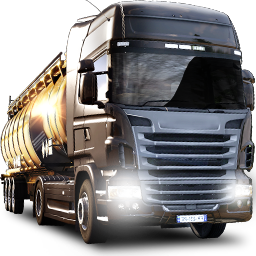 No limit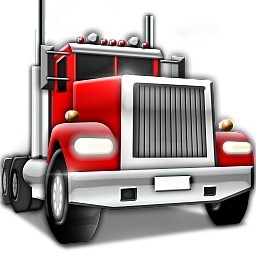 No limit
- Be respectful
- No Bullying
- Have fun!!!