The company was dissolved!
We are a new company willing to work around you schedule. We welcome all ages, genders, nationalities, and sexualities. The min. is 70 miles and at least one convoy per week. Im not very interested in Trucksbook ranking, we are all about the fun. Right now we are only on ATS but would love to set up shop in ETS 2 as well. If you have any known experience, make sure to list that in the application. We look forward to trucking with you.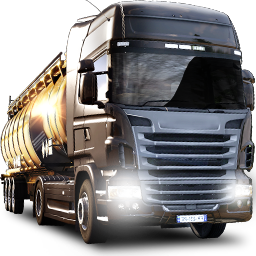 Limit 2 415 km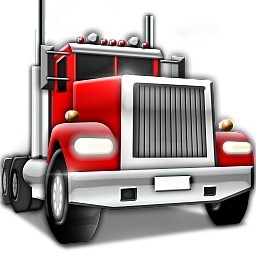 Limit 1 500 mi
Do not exceed 80mph/128kph as this causes your miles in route to becoming race mile, not regular

All drivers will complete no less than 1500mi ATS/2415km ETS2. You can divide it however you like, as long as it's done by the end of the month.

It is required to join company-wide convoys, exceptions can be made under certain circumstances, to show others how we ride. Mandatory to 1 convoy per week for all drivers. Company convoys will be announced in discord and you will be expected to click the corresponding emoji for that Convoy. I.e check emoji for yes, x emoji for no, and shrug emoji for unsure.

Bullying will not be tolerated. Any bullying will result in consequences determined by a member of management. We welcome all ages, genders, nationalities, and sexualities. If there are problems between people, please take them to any member of management who has "HUMAN RESOURCE" in the roles list.

If you are a veteran driver (will prove by game hours) or a pilot driver, please note it in the application.