The company was dissolved!
Blizzard Trucking Inc.
Home of the Blizzard Community! Bigrigfrosty Gaming is a Facebook Live Gamin Streamer! feel free to submit application and help move freight across America ATS and Europe ETS2. Very laid-back, no demands on monthly miles, or type of loads, just have fun and enjoy the game when you have the free-time to do so. See you on the roads truckers!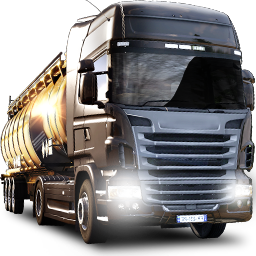 No limit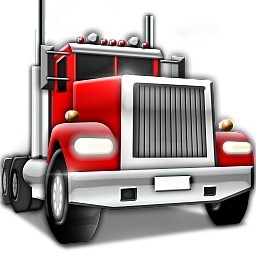 No limit
-Be kind
-have fun
-log loads when you feel like it
-if you do play on MP servers please drive respectfully